Focus on the metrics that matter. Sales, leads and conversions.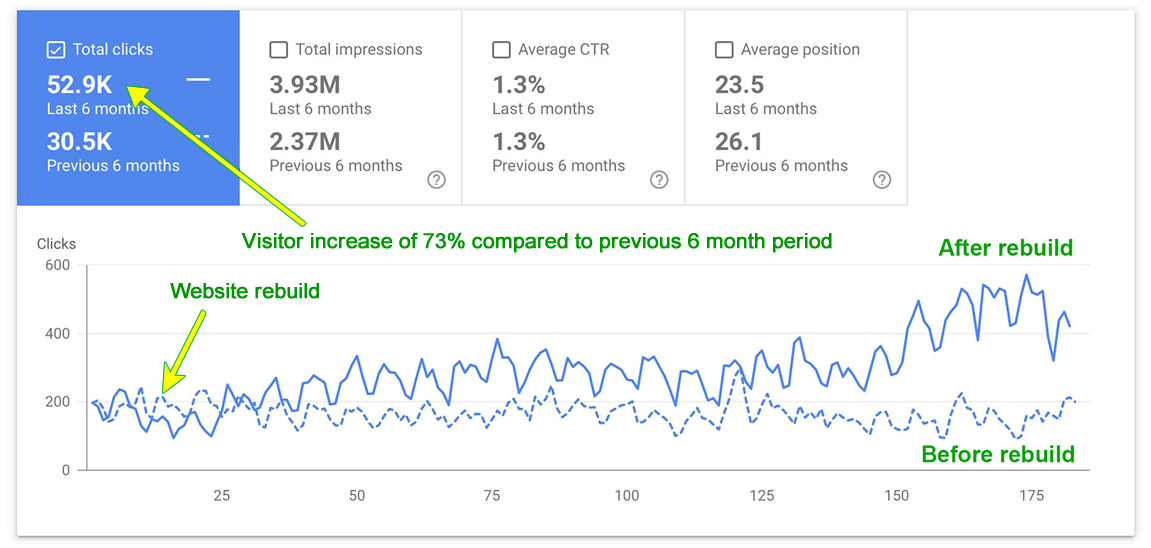 Organic Search 1 year duration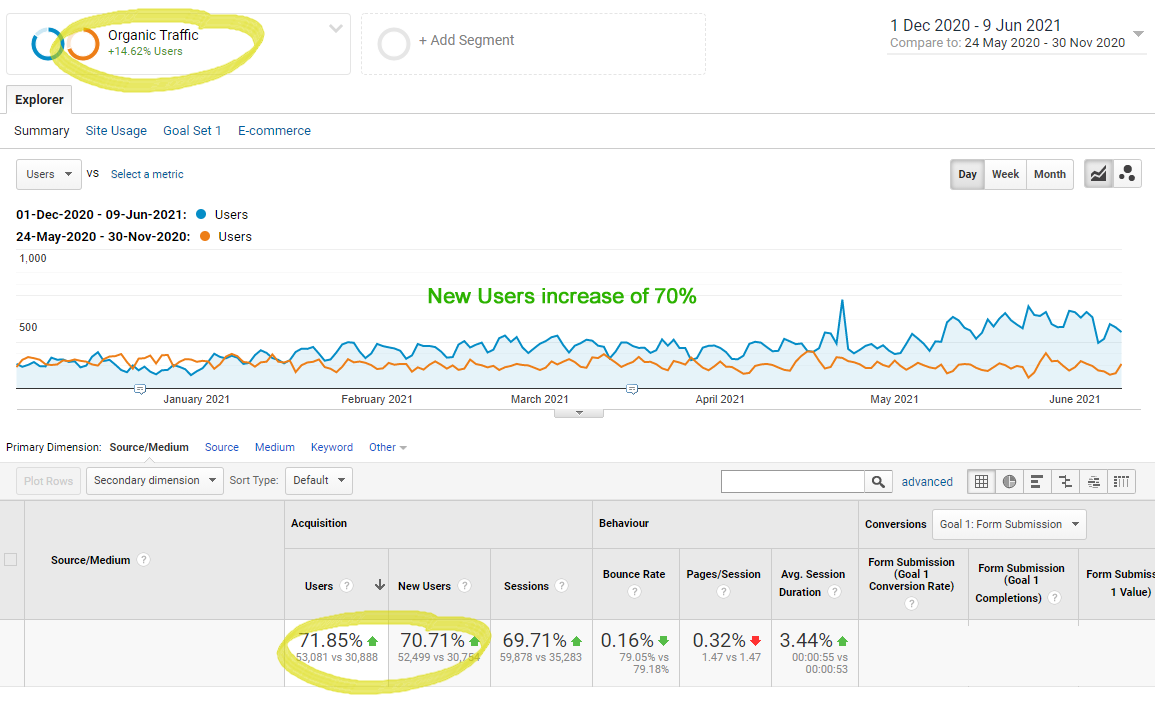 We have utilised Futurised services over the past 4 years now and have found Clint to be very reliable, helpful and responsive in meeting all of our internet and hosting needs. We would highly recommend Futurised services to anybody else who would like to promote their business on the web.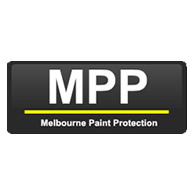 COLIN CRANE
Melbourne Paint Protection
Clint provides excellent technical support for our website so we can get on with our work while he takes care of security and updates. If things go wrong with the website he's always quick to respond and work on solutions. It's obvious Clint knows what he's doing, but the best thing is he takes the time to explain things clearly and simply.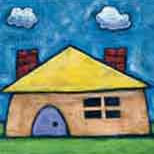 SUNITA MCGREGOR
TENANTS VICTORIA
I am writing this letter as a humble note of appreciation for the quality service provided by Clint at Futurised whilst dealing with our internet and hosting requirements over the last 4yrs. In all of our dealings with Clint we have been treated with respect and guided through the process and reassured that a speedy resolution & suitable result, within our timeframe & budget was of the utmost importance. Once again thank you for the good service and I wish the company a lot of success.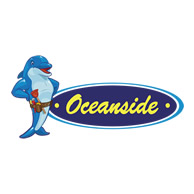 PAUL MCLOUGHLIN
OCEANSIDE SERVICES PTY LTD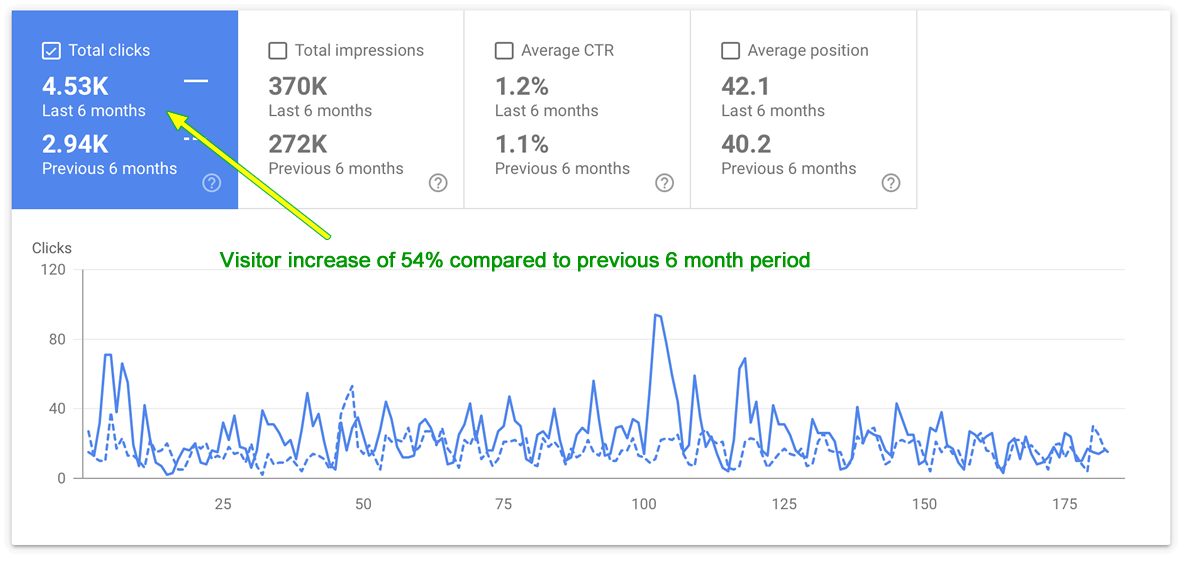 Organic Search 1 year duration.
Leads compared to rainfall
Increased customer enquiries by 79% in 11 months, compared to previous period

Leads were maintained even in low rainfall months

Data focussed, no guessing
Futurised SEO vs unnamed SEO agency.
Comparing 20 Month SEO Campaigns.
158% increase in leads after switching to Futurised SEO

Comparing 17 Month SEO Campaigns.
82% increase in leads after switching to Futurised SEO

SEO work is carried out at $125 per hour for a minimum of 15 hours per month plus GST.
It can take 12 to 18 months to get significant results with SEO.
If you want faster results, you can add more hours. All work is itemised at the end of the month.
Even though SEO services are provided completely over the internet, people tend to hire an SEO expert who is local to them.
Read more about our SEO process.