Improve your website's security, speed, and user experience
Regular work carried out to keep your website up to date and protected
Maintaining websites can be tedious, technical and time consuming. We specialise in taking on the burden while bringing you fresh ideas.
Hackers have more than likely already attempted to gain access, deface or send spam through your website without your knowledge.
Regular WordPress updates and security patches handled by a professional as breaches are found by the WordPress community.
Get priority support for all web issues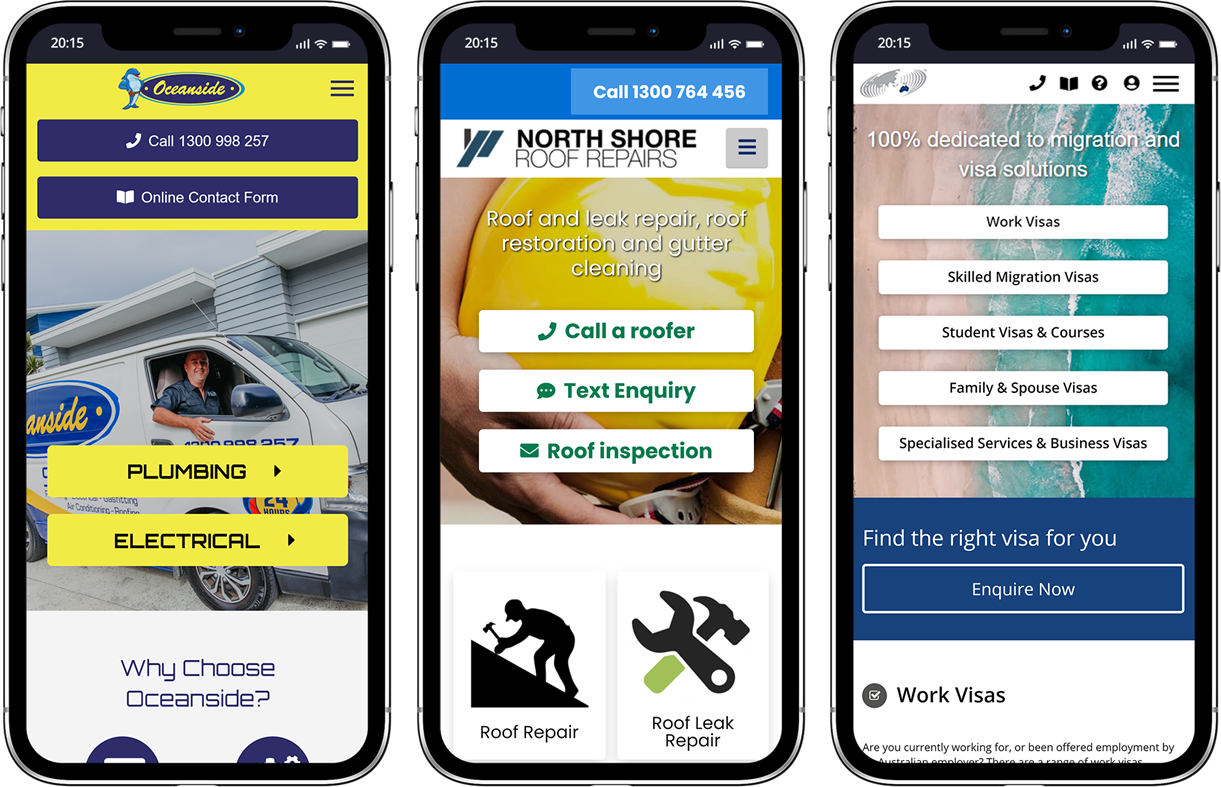 Spend less time managing your website
Work alongside your current web developer
Full transparency
Speed up your website
Secure your website
Design and style issues fixed
Technical issues fixed
Proactive improvements
Quality support, 20 years of experience
Standard
$/mo
wordpress updates
Features include
WordPress & Plugin Updates
Check for conflicts
Install Security Firewall
Security monitoring
Full maintenance
Scan and fix broken links
Database cleaning and optimisation
Reduced $105 per hour rate
Same Day Support Response
6 hour backups if you host with Futurised
Get Started
Price excludes GST
Professional
$/mo
staging + cloud backups
Everything in Standard, plus
Quarterly 1 hour discussion
30 day report emailed
Daily Malware Scan
Uptime Monitoring
Reduced $114 per hour rate
Priority Support Response
Get Started
Price excludes GST
Frequently Asked Questions
Do you work on outdated sites?
If your website has over 8 out of date plugins or hasn't been maintained in the past 6 months, there will be a once-off fee of $250 plus GST to bring the website up to date due to higher potential of failed updates and incompatibilities with newer versions of PHP.
What are the details of the Standard plan?
Mostly automated tasks.
WordPress & Plugin Updates. Code check, full maintenance, database cleaning, scan and fix broken links. Extra web development is $114 per hour ($105 when pre-purchased).
What are the details of the Professional plan?
A mix of automated and manual tasks.
Staging website for testing major site changes including design, without your customers being interrupted. Extra web development is $105 per hour ($99 per hour when pre-purchased).
More labour intensive work.
What are the details of the Enterprise plan?
Includes optimising every page and every image of your site and additional disaster recovery features. Extra web development is $99 per hour ($92 per hour when pre-purchased).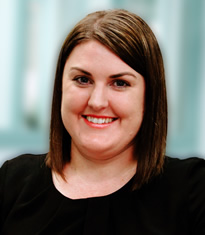 SHEREE LY, BURLEIGH MOTEL
Clint is a valuable part of our growing business. He is always on call with a quick response if I have any questions.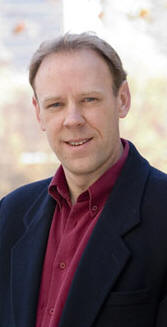 OWEN BAKER, IT REGISTER
Clint has been a great help with providing support and advice to one of our customers websites. He is always honest and friendly to deal with.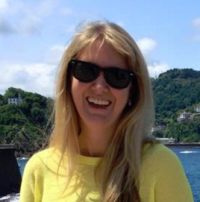 RUTH HUGHES, AUSTRALASIAN RECRUITMENT
I have always found the responses that Clint provides to be clear and easily understood and it is obvious that when an urgent situation arises he dedicates all his time to resolving the matter promptly and with regular communication and updates.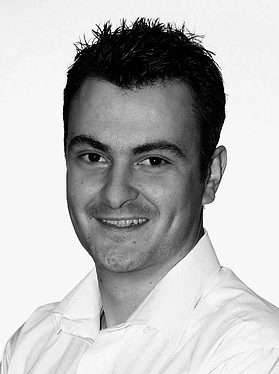 ANTHONY PERICH, TIA LEGAL
Futurised has been our chosen IT provider since TIA Legal Group was established in 2010. Futurised has been excellent in the services it provides, most importantly, the prompt solutions offered by Clint when an IT issue needs an immediate resolution – Clint has always delivered!.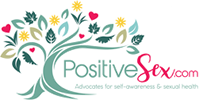 PHILLIPA SHERIDAN
Clint at Futurised provides fast, efficient & excellent hosting & support for our WordPress website, taking care of all aspects including security & updates. Very thorough with his work, & always available when problems occur. We appreciate all that he brings to our business, especially his diligence & expertise.