Focus on the metrics that matter. Sales, leads and conversions.

Get more customers, generate more sales and increase revenue
We keep track of and understand:
Emerging trends.
Algorithmic changes.
Technological advancements (e.g., machine learning).
Your audience (e.g., how they behave and what they want).
Take a look at How Search Works that explains the ins and outs of Search
Using this knowledge we develop an SEO strategy to dominate your competition in Google.
SEO isn't only about being found and driving traffic to your website. It's about providing a great experience and generating leads and revenue. Are people taking action when they arrive at your website or are they closing the browser?
Results after website rebuild
Example not indicative of your expected results which depend on many factors.
Visitors increased by 73%
Page views per session increased
Time on site increased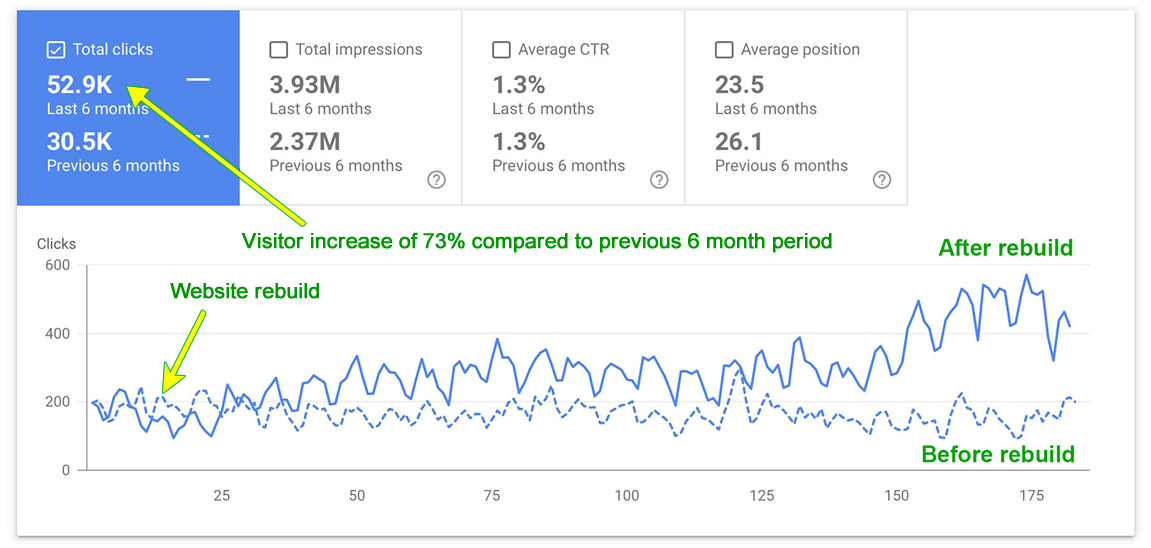 We have utilised Futurised services over the past 4 years now and have found Clint to be very reliable, helpful and responsive in meeting all of our internet and hosting needs. We would highly recommend Futurised services to anybody else who would like to promote their business on the web.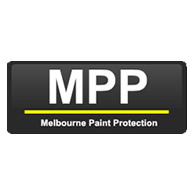 COLIN CRANE
Melbourne Paint Protection
Clint provides excellent technical support for our website so we can get on with our work while he takes care of security and updates. If things go wrong with the website he's always quick to respond and work on solutions. It's obvious Clint knows what he's doing, but the best thing is he takes the time to explain things clearly and simply.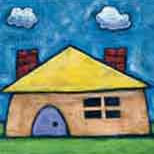 SUNITA MCGREGOR
TENANTS VICTORIA
I am writing this letter as a humble note of appreciation for the quality service provided by Clint at Futurised whilst dealing with our internet and hosting requirements over the last 4yrs. In all of our dealings with Clint we have been treated with respect and guided through the process and reassured that a speedy resolution & suitable result, within our timeframe & budget was of the utmost importance. Once again thank you for the good service and I wish the company a lot of success.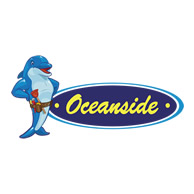 PAUL MCLOUGHLIN
OCEANSIDE SERVICES PTY LTD
SEO agencies should be performing a number of manual tasks each month. Not just sending you a report of where your keywords are ranking.
Tasks include:
Content ideas and content improvement
Writing new content
Creating new pages
Creating location based content (suburbs)
Creating service based content (your services)
Building out your blog
Linking blog content to service pages
Restructuring site hierarchy
Re-writing page titles, headings, URL's
Focusing your pages around a specific topic
Increasing search engine visibility through long-tail keywords
Increasing your website's digital footprint
Internal linking
External linking to avoid your site being a walled garden
Correctly tagging blog content and configuring relationships
Restructuring websites with a focus on CRO (conversion rate optimisation)
Fixing grammatical errors
Rewriting content that doesn't make sense
Optimising content
Optimising images and underlying source code for faster page loading
Optimising websites for mobile first (over 50% of visitors use mobile)
SEO isn't only about being found and driving traffic to your website. It's about providing a great experience and generating leads and revenue.
Are people taking action when they arrive at your website or are they immediately leaving?
Your SEO report is based on revenue, showing which pages are converting to sales.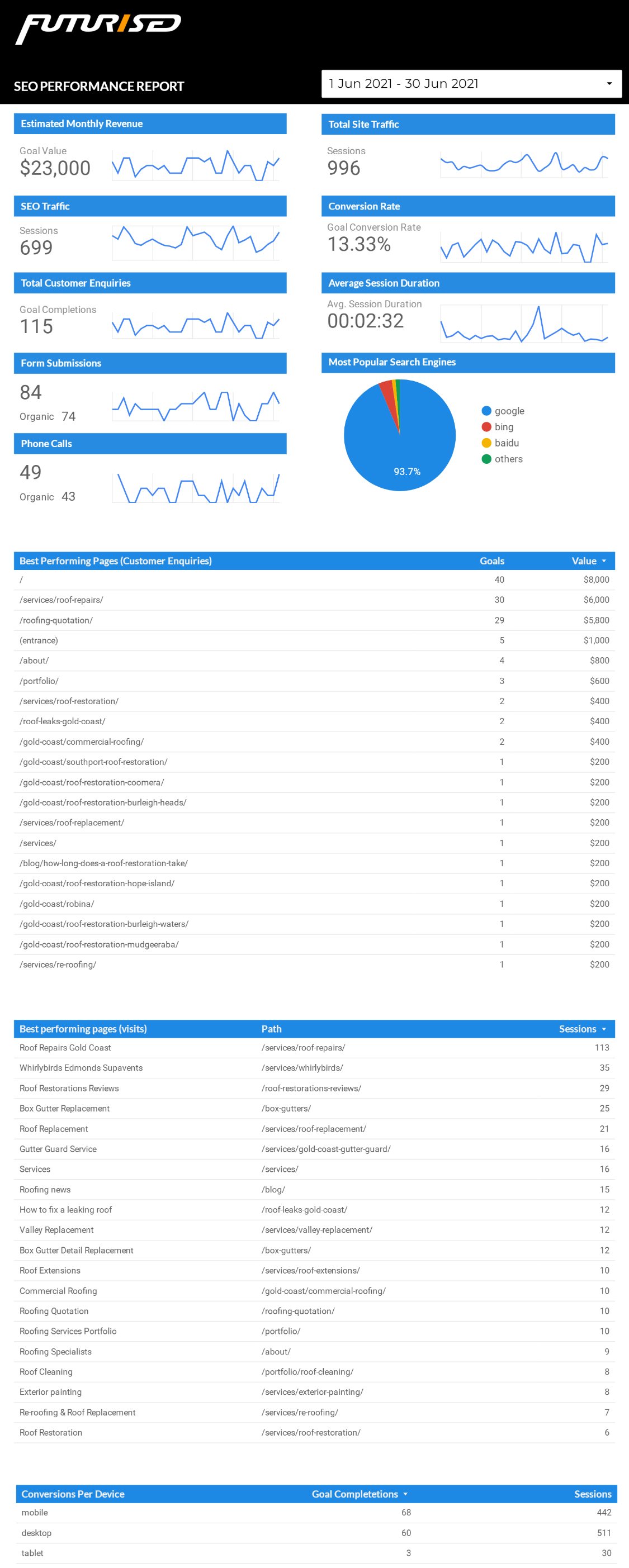 SEO work is carried out at $125 per hour for a minimum of 15 hours per month plus GST.
It can take 12 to 18 months to get significant results with SEO.
If you want faster results, you can add more hours. All work is itemised at the end of the month.
More than 50% of internet users surf websites using their mobile devices. This figure will change depending on your industry.
Google is favouring mobile friendly websites. Google primarily crawls and indexes pages with the smartphone agent, with mobile-first indexing enabled by default since July 2019.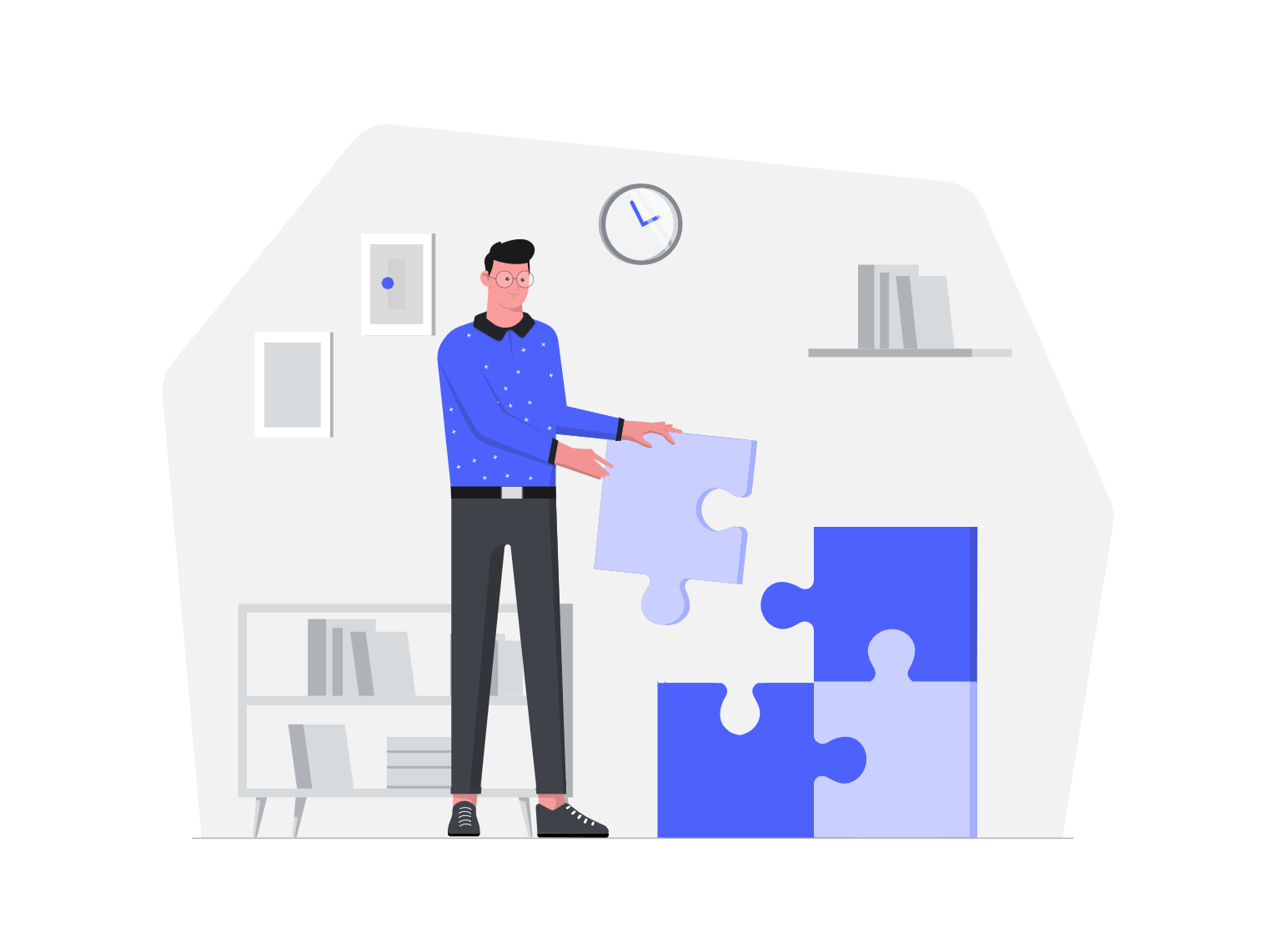 Frequently asked Questions
Sources for collecting traffic generating keywords:
Check the keywords that your competitors are ranking for.
Discover what people are asking about on Answer The Public and People Also Ask
We also use Keywords Everywhere, SEMrush, Surfer SEO and Google Trends
Check the keywords that your site is ranking for.
At the base of Google search results take ideas from "People also search for"
Get ideas from Google Keyword Planner.
Get ideas from competitors landing pages in Google Keyword Planner.
Manually brainstorm a list of ideas and use Keyword Planner to create more.
Get keyword suggestions from other keyword tools.
Get keyword ideas from forum posts in your industry.
Need help with website management and maintenance?
Take a look at our website care page for details.
Need an SEO Audit?
Check out the details of SEO Audits.
Interested in more details about SEO on the Gold Coast?
Learn more about SEO for the Gold Coast region.