Build the website of your dreams
Conversion focused websites.
Lead generation and sales.
Lead generation and sales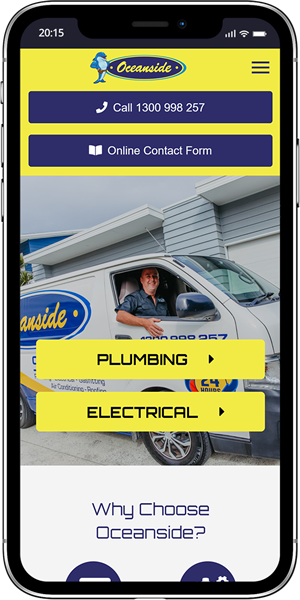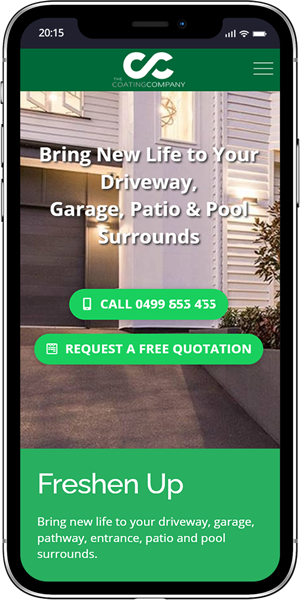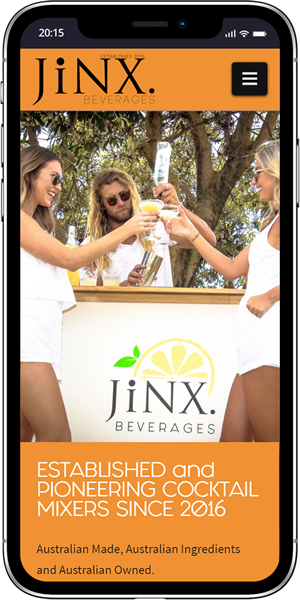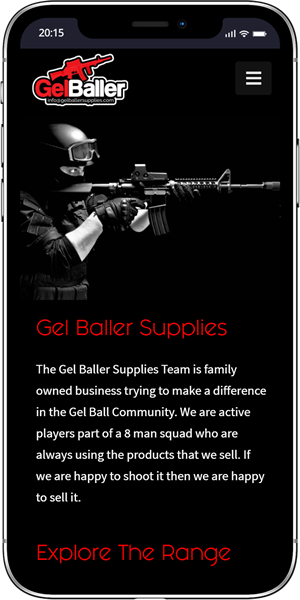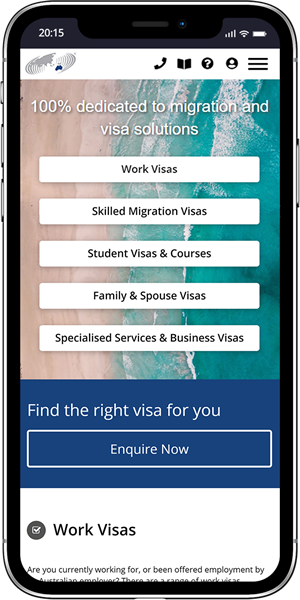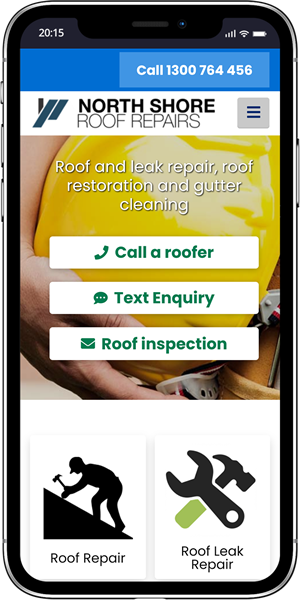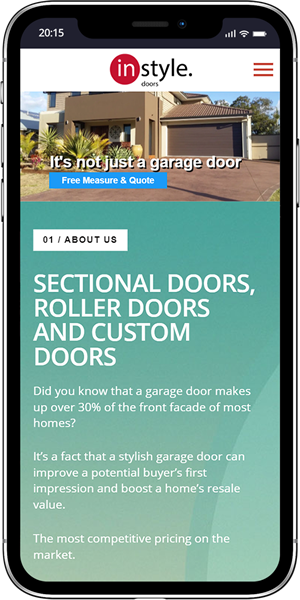 Websites are built using our systems developed over years for speed and conversion rate optimisation

A focus on conversion rate optimisation (CRO) to direct people to fill in the booking form without extra clicks

Clickable phone numbers, obvious calls to action

If you have a service based business, we add a booking form to every page (home, service pages, suburb pages, blog index, blog articles)

Track phone calls and form submissions in Google Analytics as a lead value (SEO plans only)

Scrape all Google reviews daily. Display reviews on the home page and a separate review page
Pricing starts at $3,000 (5 page websites) and $5,500 (10 page websites)
SEO work is carried out at $120 per hour for a minimum of 15 hours per month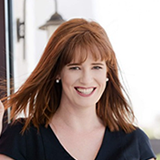 Clint's expertise and wealth of knowledge led to my lifestyle blog starting earlier than expected. Clint handled all questions and communicated my ideas into a website that is attractive, contemporary and user friendly. I look forward to expanding my business with the support of Futurised and would recommend working with Clint for a personalised service.
SARNIA MARTIN
Her Weekly Edit
SARNIA MARTIN
Her Weekly Edit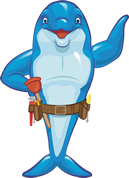 In all of our dealings with Clint we have been treated with respect and guided through the process and reassured that a speedy resolution & suitable result, within our timeframe & budget was of the utmost importance.
PAUL MCLOUGHLIN
Oceanside Services PTY LTD
PAUL MCLOUGHLIN
Oceanside Services PTY LTD

Are you tracking results?
Built for conversions.
Customers will be submitting your easy to use forms, enjoying their time on your site (quality content first, no keyword stuffing), calling you or signing up for your offering. All of these events are tracked and shown to you monthly in your ROI report.
Quantifiable results. You'll know what's actually happening.