SEO Gold Coast by Futurised
Focus on the metrics that matter. Sales, leads and conversions.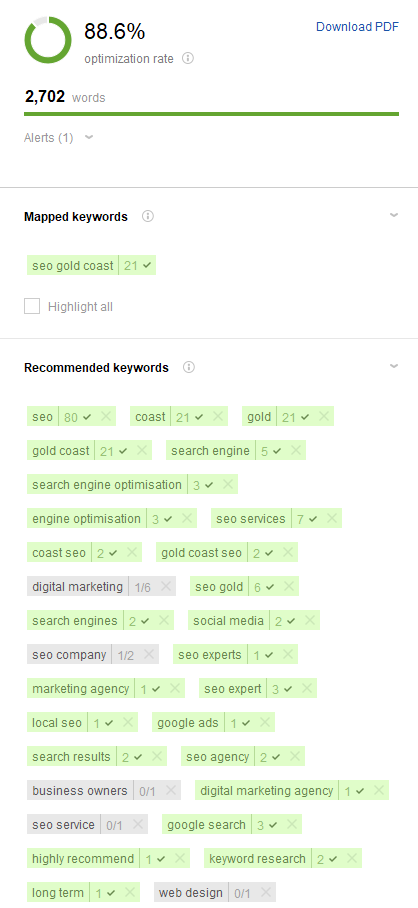 It's all about getting impressions for the keyword you're targeting on each page and clicks through Google results.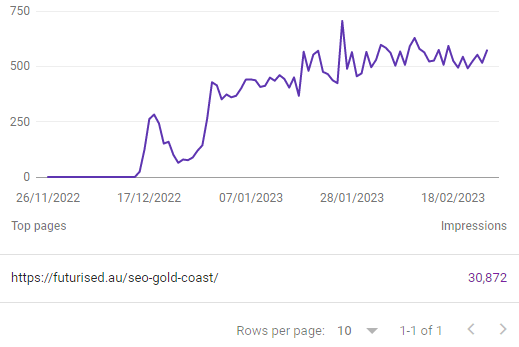 About Futurised
Here's a little background. Futurised is comprised of myself (Clint Roots) and one or two contractors. I built my first website in 1995. In 2001 I got a job at an internet advertising company in Sydney. I developed software in Visual Basic and learned some Oracle PL/SQL (databases). In 2002 I moved to London to work on Microsoft ASP websites. Returning to the Gold Coast I got a job at an Internet company in Surfers Paradise programming SQL Server databases. I developed online website games.
After 8 years as a programmer I was burnt out and needed a change. I had already started my own business back in 2008 part-time, so in 2019 I switched full-time to solving problems for my own clients.
So with my history of:
Internet ads during the dotcom bubble
Poker and lottery programming (200,000 users in Europe)
Analysis and updating large scale data without causing a catastrophe
Grasp of the English language
I set out to provide an SEO service that actually results in sales for businesses through their websites. I am constantly looking for the answer and don't stop until I find it. That's what SEO is all about, so it seemed to fit where I was headed.
SEO client retention
We carry out a minimum of 15 hours of work per client per month. A number of clients have been with us for over 3 years solely for SEO services.
There are no cookie-cutter solutions. This type of work takes a lot of time and occasional trudging through the setbacks. Each of our clients has different, custom requirements. With my programming background, coverage of industry topics for quality content, and conversion rate optimisation, we are able to achieve outstanding results (increase in revenue) for our clients.
Several clients have been with us for over 3 years as of March 2023.
Futurised has only been specialising in SEO services since March of 2020. Some clients have been with us from the beginning.
SEO is a game
Developing content, going live with it even if it's not perfect, analysing the results, making further refinements, refreshing old content, adjusting to the landscape. There should always be a goal of conversion, a phone call or form submission. You need a return on your investment, that is our primary focus, not keyword ranking and vanity metrics.
Our clients make sales after more organic visitors arrive at their websites. Our clients don't pay for online advertising.
The more quality content a website has, the more entry-points to access that content, resulting in more visitors. Content is the key to your sales.
Our mission is to saturate the topics of your industry with content. This is called a topical map or topical authority.
But let's not forget the technicals
If your website is difficult to navigation, nobody is filling out your form or calling you. So get the conversion rate optimisation (CRO) fixed first, and then begin on content.
The SEO Process
CRO (conversion optimisation, site structure) ->
Topical Authority (Research) ->
Content Strategy ->
On-going Content Creation
Futurised SEO vs unnamed SEO agency.
Form submissions over a 20 month duration (total 40 months)

Form submissions over a 17 month duration (total 34 months)

Who cares about page impressions?
This is form submissions, customers looking to buy.
We have been working with this client for over 3 years (the duration of this chart).

Does SEO pay off?
SEO can prove to be a lucrative investment if executed with precision. A well-structured SEO strategy can lead to amplified organic search traffic, heightened search engine rankings, and consequently, increased conversions and sales. Nevertheless, it is imperative to acknowledge that SEO is a prolonged strategy that may not result in immediate outcomes. It mandates unwavering perseverance, forbearance, and continual refinement. The ROI is contingent upon various factors, such as the competitiveness of your industry, the calibre of your website content, and the efficiency of your SEO methodologies.
Does SEO really work?
When it comes to getting your website noticed, SEO is an absolute game-changer. But not everyone has the know-how to navigate the ins and outs of SEO. So, what is SEO? It's the process of optimising your website and content to rank higher on search engines for relevant keywords and phrases. By doing this, you increase the chances of your website being seen by your ideal audience, leading to more traffic, engagement, and conversions.
It's not a one-and-done deal. SEO requires ongoing effort and fine-tuning to maintain and improve your results. Work with experienced professionals or invest in learning best practices to ensure your SEO efforts are paying off. With the right strategy, your website can become a powerful tool for attracting and retaining customers.
Should I pay someone to do SEO?
When it comes to SEO, determining whether to enlist the help of a professional is a critical decision that can have a significant impact on your online presence. It all boils down to your specific needs and capabilities. If you possess the necessary time, resources, and expertise, then you might be able to manage your SEO efforts on your own. However, if you're struggling to keep up with the ever-changing SEO landscape, it's time to bring in a specialist.
Futurised will develop and implement a comprehensive SEO strategy that is tailored to your specific needs. The goal is to drive traffic to your website and increase conversions, leading to greater revenue and profitability for your business.
We can save you time and effort, freeing you up to focus on other aspects of your business that demand your attention.
Who is the best SEO in Australia?
We suggest you compare different SEO providers based on their experience, the results they achieve, and the services they offer. Read reviews and testimonials from past clients to help you make an informed decision.
We have utilised Futurised services over the past 4 years now and have found Clint to be very reliable, helpful and responsive in meeting all of our internet and hosting needs. We would highly recommend Futurised services to anybody else who would like to promote their business on the web.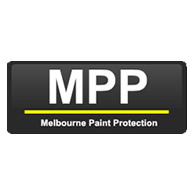 COLIN CRANE
Melbourne Paint Protection
Clint provides excellent technical support for our website so we can get on with our work while he takes care of security and updates. If things go wrong with the website he's always quick to respond and work on solutions. It's obvious Clint knows what he's doing, but the best thing is he takes the time to explain things clearly and simply.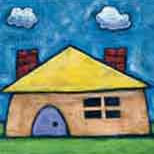 SUNITA MCGREGOR
TENANTS VICTORIA
I am writing this letter as a humble note of appreciation for the quality service provided by Clint at Futurised whilst dealing with our internet and hosting requirements over the last 4yrs. In all of our dealings with Clint we have been treated with respect and guided through the process and reassured that a speedy resolution & suitable result, within our timeframe & budget was of the utmost importance. Once again thank you for the good service and I wish the company a lot of success.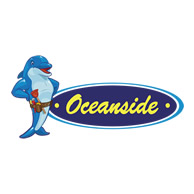 PAUL MCLOUGHLIN
OCEANSIDE SERVICES PTY LTD
The best SEO provider for you will depend on your unique needs and budget.
Take a look at How Search Works that explains the ins and outs of Search.
Here are some results we achieved after rebuilding a website focussed on conversion
Conversion is not just on-site, it's off-site as well. When your site appears on Google are people clicking through? If your page titles aren't enticing, your clickthrough rate will suffer.
Visitors increased by 73%
Page views per session increased
Time on site increased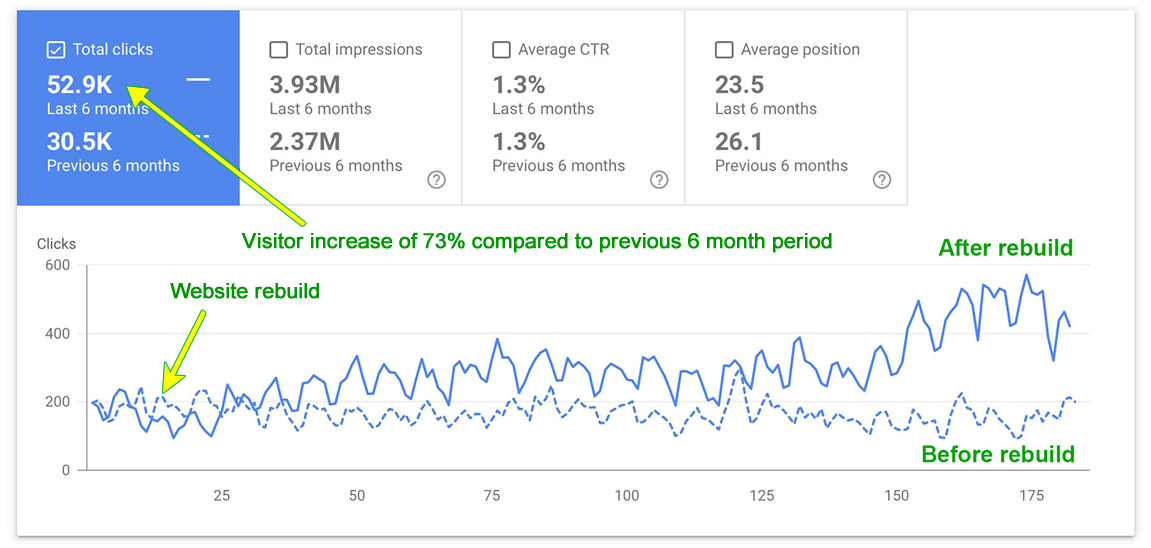 What do we do for SEO success?
SEO providers should be performing a number of manual tasks each month. Not just sending you a report of where your keywords are ranking.
Tasks include:
Site improvement with a focus on converting
Content ideation
Writing content and updating existing content
Creating pages for suburbs if you service locations
Creating pages for your services
Thoughtful interlinking of content
Building out your blog
Site restructure (navigation)
On-page (titles, headings, URL)
Creating more search engine entry points through long-tail keywords
Increasing your website's digital footprint
Tagging blog content and configuring relationships
Fixing grammatical errors
Rewriting outsourced content
Optimising images and fixing source code issues
Optimising websites for mobile devices
Content examples
Want To Start an SEO Campaign?
Fill out our form and we'll discuss some basics of how our SEO experts go about generating a content plan for your business.
Why consider Futurised for SEO?
Because we are dedicated to providing SEO services with unwavering focus. We aren't generalists, so we won't help with services outside of our knowledge. We don't take on every task asked of us, as that would water down our services. We don't do pay per click or Facebook advertising.
How does SEO work?
We work based on a set budget of hours per month starting at 15 hours. Depending on your industry we may need more hours, to be determined and adjusted after we get started. After you start seeing results if you want to ramp things up you can increase the budget so that we can generate more content each month. Content creation is the most time consuming aspect of SEO.
Where do I start with SEO?
Get in touch by filling out our contact form and we'll call you back. If you want to know how to do SEO yourself, start by answering all of the questions your customers ask you.
Can't I do organic SEO by myself?
Yes you can. Spend 15 hours or more per month creating content for you website. Setup your website with a contact form and phone number on every page, make it easy for customers to contact you no matter what page of your site they visit. Generating and publish new content consistently, analyse the results per page in google search console and fix any technical or structural site issue. Host your site on a fast platform. You can carry out research on your industry by using Chrome plugins like Keywords Everywhere and SEO Minion, these apps will show you how your web page compares to the competition, or help you come up with content ideas.
How much does SEO cost?
SEO costs $125 per hour for a minimum of 15 hours per month, so $1,875 plus GST per month.
Many SEO providers are cheap, provide a poor quality service and shoddy results. A report every month of how your site is ranking is not going to help you make more sales. These providers are fly by night junk agencies.
What's the difference between PPC and SEO?
PPC is pay per click advertising, it's a way to get to the top of Google by paying them for each click. SEO is when your website is displayed in the search results page organically. The PPC industry attracts fraudsters who hire people to click on your ads, costing you money. We don't offer PPC.
Do you offer eCommerce SEO?
Yes we can build and start SEO campaigns on eCommerce websites.
Do you offer international SEO services?
We are initially focussed on Australian businesses, but may expand.
How long does SEO take?
6 months or more. It takes time to create content and for Google to see your website as a topical authority.
We provide reporting where you can see in the first few months if it will be worth continuing the service. Google is constantly evaluating and shuffling websites in their results to see how the content performs. This needs to be weathered. We're not interested in billing you if we are not able to generate a return on your investment.
Why Choose Futurised?
We demonstrate value and can show with reporting how you can input $1 and get out $2, $3, $4 and in some cases over $10 for every $1 you put in. Typical returns in the industry of SEO for successful campaigns are $2-2.75 for every $1.
What should you expect with SEO?
An increase in your sales and revenue, otherwise we want you to cancel our services. Cancel anytime, no lock in contracts.
Your SEO report is based on revenue, showing which pages are converting to sales.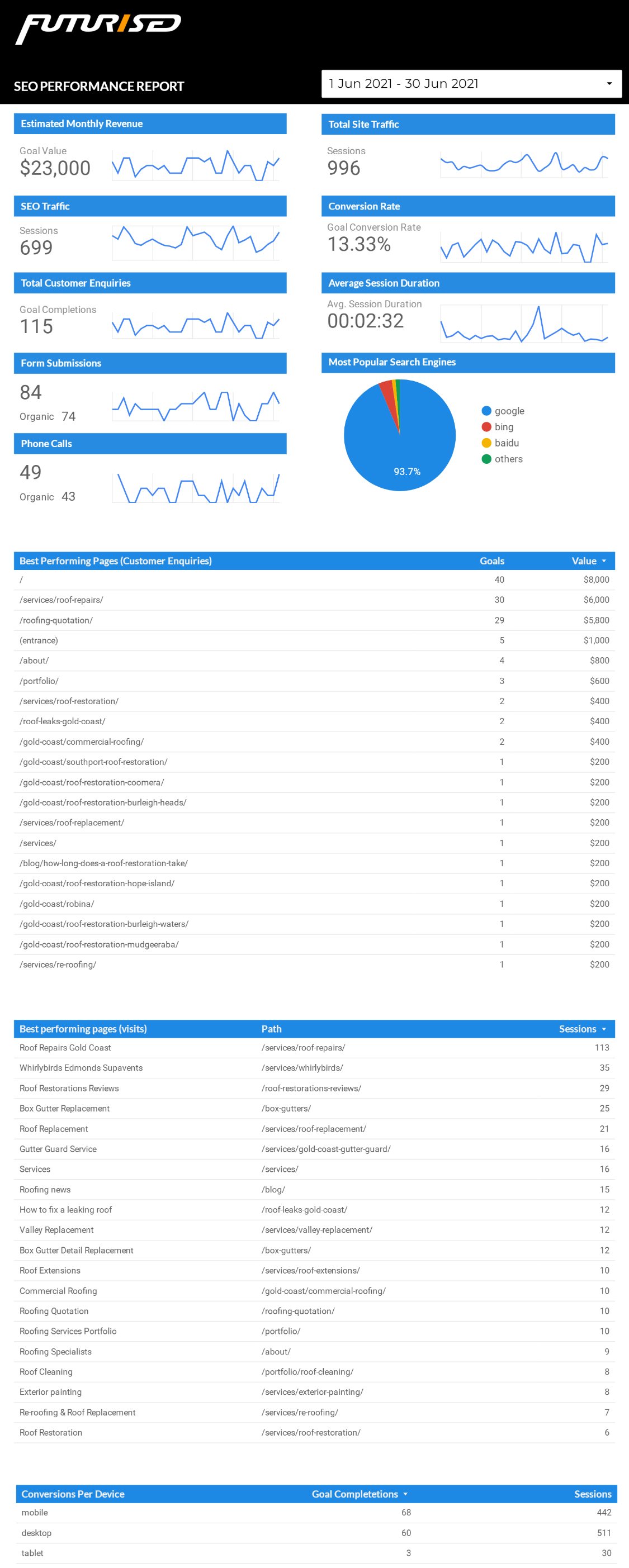 SEO work is carried out at $125 per hour for a minimum of 15 hours per month plus GST.
It can take 12 to 18 months to get significant results with SEO.
If you want faster results, you can add more hours. All work is itemised at the end of the month.
Frequently asked Questions
Sources for collecting traffic generating keywords:
Check the keywords that your competitors are ranking for.
Discover what people are asking about on Answer The Public and People Also Ask
We also use Keywords Everywhere, SEMrush, Surfer SEO and Google Trends
Check the keywords that your site is ranking for.
At the base of Google search results take ideas from "People also search for"
Get ideas from Google Keyword Planner.
Get ideas from competitors landing pages in Google Keyword Planner.
Manually brainstorm a list of ideas and use Keyword Planner to create more.
Get keyword suggestions from other keyword tools.
Get keyword ideas from forum posts in your industry.
Web developer left you in the lurch?
Take a look at our website care page for details.
Need an SEO Audit?
Check out the details of SEO Audits.