How to Regain Your Lost Top Search Rankings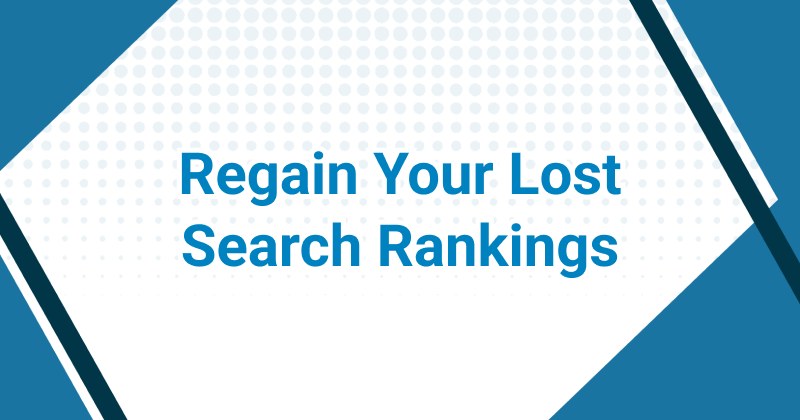 Like many of you, we've felt the impact of the recent algorithm updates. Our home/garden site experienced some big shake-ups, with key money pages that were ranking #1 losing their positions entirely.
However, we managed to reclaim our lost rankings (for now).
HERE'S OUR STEP-BY-STEP APPROACH:
1. De-optimised the article title: For instance, if we wanted to target the KW "best weed killers," and our original title was "The 5 Best Weed Killers of 2023" we changed this to "The 5 Best Weed Control Products of 2023, Tested and Reviewed." For us, this seemed to help a lot.
2. Made the intro more concise: We trimmed our introductions to 3-4 sentences, focusing on highlighting our experience. The intro should pose a relatable problem, briefly introduce the blog's purpose, highlight your years of experience and expertise in your niche, and assure readers of the thorough testing and effectiveness of your recommendations.
Here's a format we found effective (use as inspiration and finetune for your site):
Struggling with [insert issue or problem here]?
In this blog, we share the best products for [insert issue or problem here], from [specific type 1] to [specific type 2], including [alternative options or categories].
With [number of years] years of experience in [relevant field or industry], we've assisted countless [clients/customers/individuals] in overcoming [insert issue or problem] and we've personally tested these products in real-world scenarios.
3. Re-indexed pages: We resubmitted the pages to Search Console.
4. Rinsed & repeated. We replicated this process for other affected pages.
Here's my takeaway from all of this:
Recovery can be swift – almost real time — if your site already has strong EEAT and the content just needs a bit of tweaking.
Recent Posts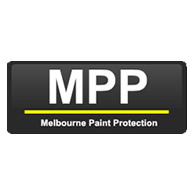 We have utilised Futurised services over the past 4 years now and have found Clint to be very reliable, helpful...
read more
COLIN CRANE
Melbourne Paint Protection
8/10/2018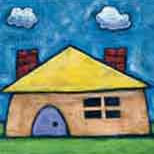 Clint provides excellent technical support for our website so we can get on with our work while he takes care...
read more
SUNITA MCGREGOR
TENANTS VICTORIA
8/10/2018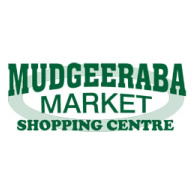 Futurised are fast, efficient and professional. Whether it's a problem or an add on the work is completed on time...
read more
KYM BELL
MUDGEERABA MARKET
8/10/2018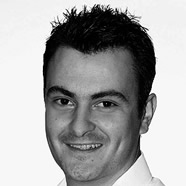 Futurised has been our chosen IT provider since TIA Legal Group was established in 2010. Futurised has been excellent in...
read more
ANTHONY PERICH
TIA LEGAL GROUP
8/10/2018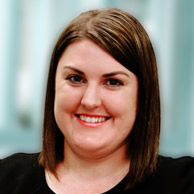 Clint is a valuable part of our growing business. He is always on call with a quick response if I...
read more
SHEREE LY
BURLEIGH MOTEL
8/10/2018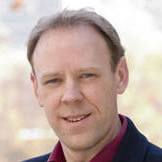 Clint has been a great help with providing support and advice to one of our customers websites. He is always...
read more
OWEN BAKER
IT REGISTER
8/10/2018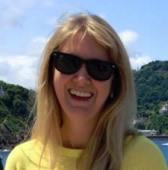 I have always found the responses that Clint provides to be clear and easily understood and it is obvious that...
read more
RUTH HUGHES
AUSTRALASIAN RECRUITMENT
8/10/2018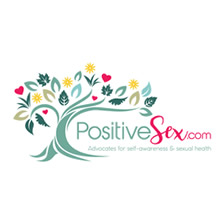 Clint at Futurised provides fast, efficient & excellent hosting & support for our WordPress website, taking care of all aspects...
read more
PHILLIPA SHERIDAN
POSITIVE SEX
8/10/2018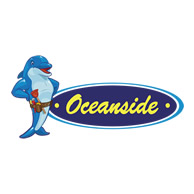 I am writing this letter as a humble note of appreciation for the quality service provided by Clint at Futurised...
read more
PAUL MCLOUGHLIN
OCEANSIDE SERVICES PTY LTD
8/10/2018