How Bing Image Creator lets you generate images from words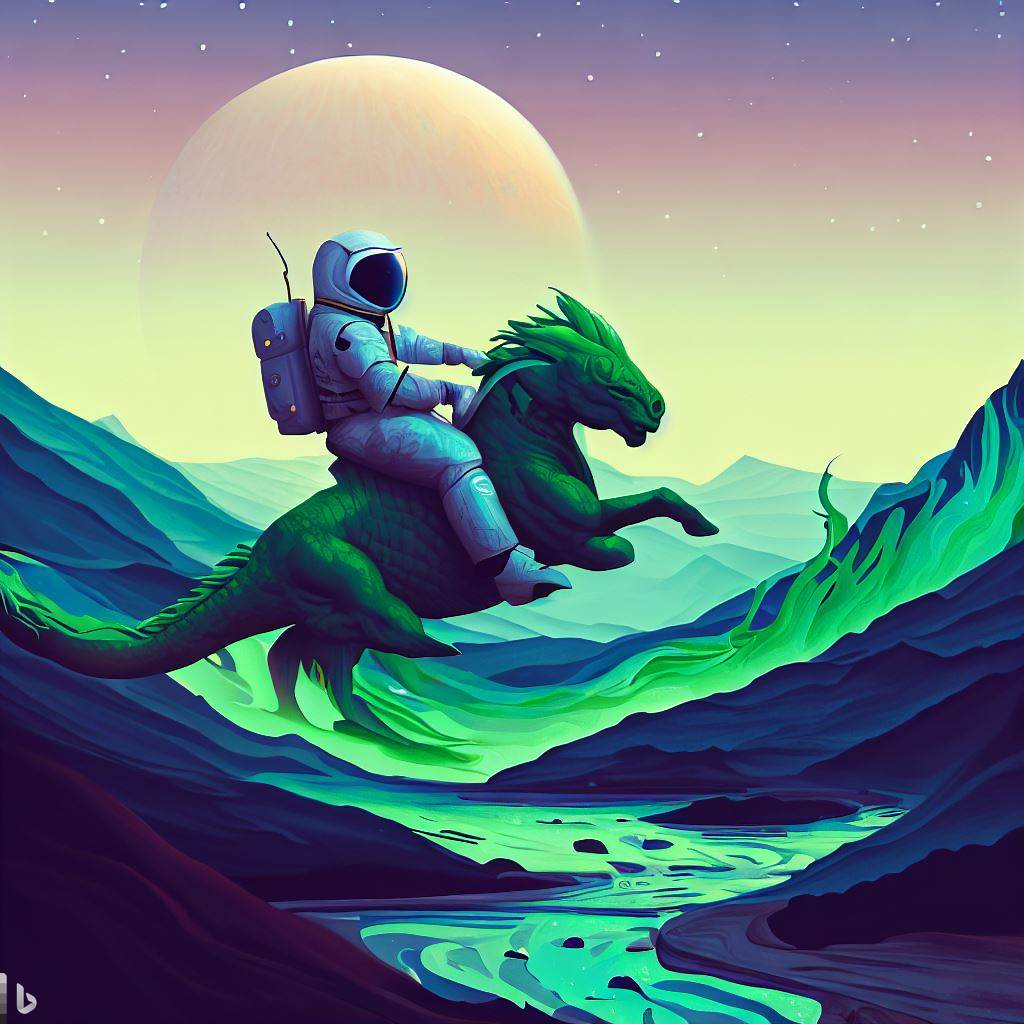 Microsoft has announced the launch of Bing Image Creator, a tool powered by an advanced version of OpenAI's DALL-E model, which allows users to create images by typing out a description in Bing search engine or Bing Chat. The new feature is currently available in the "Creative mode" of Bing Chat and can be accessed by clicking the icon in the sidebar of Edge browser.
How to use Bing Image Creator
To use Bing Image Creator, you need to be part of the Bing preview group and access it through either Bing chat or Microsoft Edge sidebar.
The easiest way is to visit bing.com/create, which brings up the Image Creator in your browser. This is available to everyone.
Start by typing something like "draw an image" or "create an image" as a prompt in chat. Then you can provide more details about the image you want to create, such as location, activity, style, colour, etc. For example, you can type "draw a cat wearing sunglasses on a beach" or "create a logo for a bakery". Bing Image Creator will then generate an image based on your description and show it to you. You can also refine your image by adding more details or changing some parameters.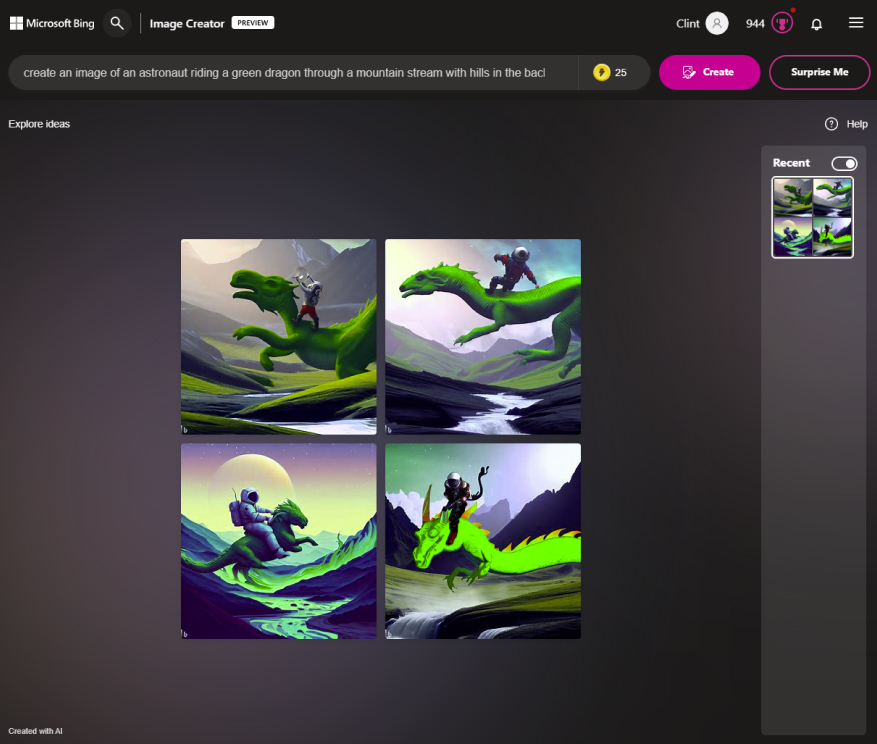 The benefits and limitations of Bing Image Creator
Bing Image Creator is a powerful tool that can help you create images with your words. It can save you time and effort by generating images that may not exist on the web. It can also spark your creativity and imagination by showing you unexpected and surprising results. However, Bing Image Creator also has some limitations and challenges. For one thing, it may not always produce accurate or realistic images based on your description. For another thing, it may generate images that are harmful or unsafe for some users. To prevent this, Microsoft has implemented some safeguards and controls that aim to limit the generation of such images.
Partnership between Microsoft and OpenAI
Microsoft and OpenAI have collaborated to bring generative AI technology to the market. OpenAI's GPT-4 model powers the new Bing, which has become a formidable competitor to Google's search engine. Additionally, Microsoft has recently released generative AI in Microsoft Word, PowerPoint, and other productivity apps, in response to Google's announcement of AI-integration for Google Docs.
The Power of DALL-E
OpenAI's DALL-E, which was released in 2021, has become famous for its controversial ability to generate images so realistic that they can be used for deepfakes. With Image Creator, Bing users can generate visual images for their newsletters, inspiration for decorating their living room, or simply for fun.
Limitless possibilities
In the past, image search was limited to images that already existed on the web. However, with the advent of Bing Image Creator, there are almost no limits to what you can search for and create. Microsoft's head of consumer marketing, Yusuf Mehdi, says that the new tool is a game-changer for image search and creation.
Bing Image Creator is a revolutionary tool that will transform image search and creation. With its advanced AI technology, users can generate images simply by describing them in words, opening up a whole new world of creative possibilities.
Recent Posts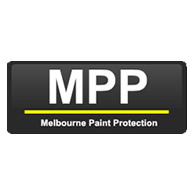 We have utilised Futurised services over the past 4 years now and have found Clint to be very reliable, helpful...
read more
COLIN CRANE
Melbourne Paint Protection
8/10/2018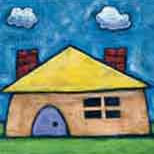 Clint provides excellent technical support for our website so we can get on with our work while he takes care...
read more
SUNITA MCGREGOR
TENANTS VICTORIA
8/10/2018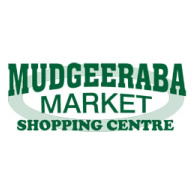 Futurised are fast, efficient and professional. Whether it's a problem or an add on the work is completed on time...
read more
KYM BELL
MUDGEERABA MARKET
8/10/2018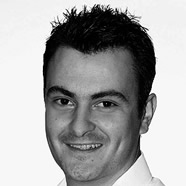 Futurised has been our chosen IT provider since TIA Legal Group was established in 2010. Futurised has been excellent in...
read more
ANTHONY PERICH
TIA LEGAL GROUP
8/10/2018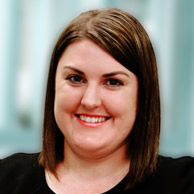 Clint is a valuable part of our growing business. He is always on call with a quick response if I...
read more
SHEREE LY
BURLEIGH MOTEL
8/10/2018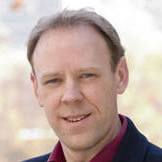 Clint has been a great help with providing support and advice to one of our customers websites. He is always...
read more
OWEN BAKER
IT REGISTER
8/10/2018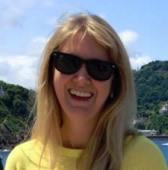 I have always found the responses that Clint provides to be clear and easily understood and it is obvious that...
read more
RUTH HUGHES
AUSTRALASIAN RECRUITMENT
8/10/2018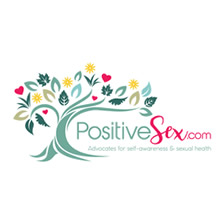 Clint at Futurised provides fast, efficient & excellent hosting & support for our WordPress website, taking care of all aspects...
read more
PHILLIPA SHERIDAN
POSITIVE SEX
8/10/2018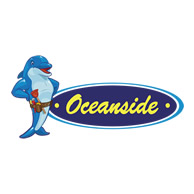 I am writing this letter as a humble note of appreciation for the quality service provided by Clint at Futurised...
read more
PAUL MCLOUGHLIN
OCEANSIDE SERVICES PTY LTD
8/10/2018