Switching from Yoast SEO to the SEO Framework using SEO Data Transporter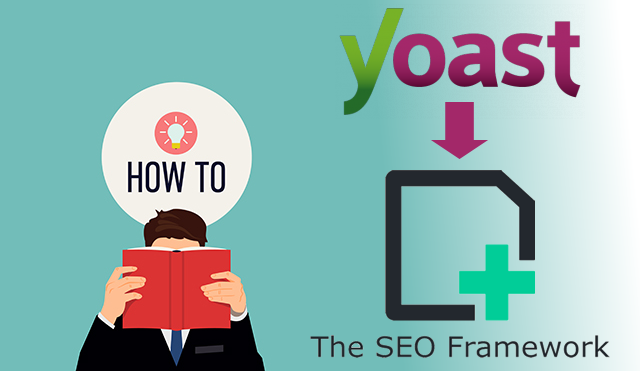 Even though Yoast SEO is what you've probably heard of, and the most used SEO plugin for WordPress, I find SEO work easier to carry out using The SEO Framework.
SEO Framework emphasises simplicity.
The developer is very active in the support forum . Even the free version of The SEO Framework has much better support than the paid version of Yoast.
I find Yoast's on-page analysis to be distracting and it encourages over-optimisation of content. As long as your content is clear and of a high standard Google will rank it accordingly and this is more important than any typing assistant. Yoast makes it look like your writing is hurting your SEO when it's not. The SEO Framework offers an extension if you still want a writing assistant – with a standard install your screen won't be full of unnecessary features.
The SEO Framework is less cluttered. The quick edit interface within your page list is very useful for editing Titles and Descriptions without needing to open each page separately, this gives a great overview of your progress when working on your site and at an instant you can detect which pages are set to noindex, or pages that are overly stuffed with keywords.
Yoast has annoying prompts and advertising in the free version to encourage you to upgrade. Yoast also adds their advertising URL into your website's HTML code. There are no ads in The SEO Framework.
SEO Framework can be expanded with extensions, out of the box it is lean with the fundamentals to handle your site's SEO.
Yoast has annoying notifications and prompts that you or your client may be alerted to when you login to your WordPress admin, and you'll need to click through and hide them.
The SEO Framework outputs the best practise xml sitemap, you only need to add one simple sitemap to Google Search Console when using SEO Framework.
Benefits of SEO Framework
No annoying adverts
Never release with bugs – the developer never releases major versions if there are known bugs (search Google for "Yoast SEO update breaks site")
No nonsensical features – only peer-reviewed improvements or, otherwise, improvements verified by Google will be implemented, without obstructing the workflow of the user
On your post overview pages, you'll find color-coded guidelines. They suggest you how to improve your pages as you hover over them with your mouse. Instinctively, touch-and keyboard navigation is also supported.
They don't outsource support. More than 1400 inquiries have been answered personally, typically within 48 hours in the past five years. (wordpress.org)
The only SEO plugin that follows Google's webmaster guidelines to the letter. It took years of research and tweaking to translate this well inside your WordPress interface.
The SEO Framework is an expert system for SEO. It is the only solution that can intelligently generate critical SEO meta tags by reading your WordPress environment. This automation saves you a considerable amount of time
Prevent support inquiries – clear and well-worded instructions near each setting
Focus on lightning-fast code
Never lock out features or trim functionality for the sake of monetisation
Focus on subjects instead of relying on keywords to encourage better-written content
The SEO Framework: A Viable Yoast SEO Alternative
There are a lot of Plugins for Search Engine Optimisation, but few of them get as much attention as Yoast. If you find something lacking or annoying in the Yoast interface you might want to look for a Yoast alternative like the SEO Framework.
The premium version of either plugin isn't really necessary. You would need the premium version of Yoast if you want access to redirections as they aren't included in the free version, but this can be done separately with a free redirection plugin or directly in your website's .htaccess file. The premium version of SEO Framework is $120AUD per year and Yoast SEO Premium is $126AUD per year. You can use SEO Framework for free without limitation for most SEO use cases as standard SEO functionality isn't locked behind monetisation.
Migrate to SEO Framework plugin in 5 minutes
The migration process takes less time than you might think, but it does require some planning ahead of the move. The author has a step-by-step guide that will help you get started with this important task.
Recent Posts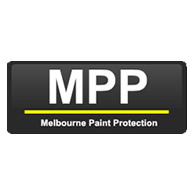 We have utilised Futurised services over the past 4 years now and have found Clint to be very reliable, helpful...
read more
COLIN CRANE
Melbourne Paint Protection
8/10/2018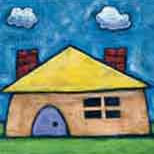 Clint provides excellent technical support for our website so we can get on with our work while he takes care...
read more
SUNITA MCGREGOR
TENANTS VICTORIA
8/10/2018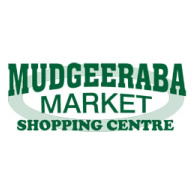 Futurised are fast, efficient and professional. Whether it's a problem or an add on the work is completed on time...
read more
KYM BELL
MUDGEERABA MARKET
8/10/2018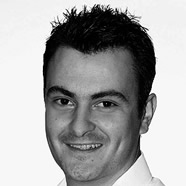 Futurised has been our chosen IT provider since TIA Legal Group was established in 2010. Futurised has been excellent in...
read more
ANTHONY PERICH
TIA LEGAL GROUP
8/10/2018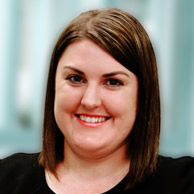 Clint is a valuable part of our growing business. He is always on call with a quick response if I...
read more
SHEREE LY
BURLEIGH MOTEL
8/10/2018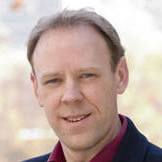 Clint has been a great help with providing support and advice to one of our customers websites. He is always...
read more
OWEN BAKER
IT REGISTER
8/10/2018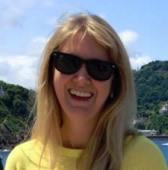 I have always found the responses that Clint provides to be clear and easily understood and it is obvious that...
read more
RUTH HUGHES
AUSTRALASIAN RECRUITMENT
8/10/2018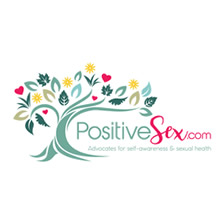 Clint at Futurised provides fast, efficient & excellent hosting & support for our WordPress website, taking care of all aspects...
read more
PHILLIPA SHERIDAN
POSITIVE SEX
8/10/2018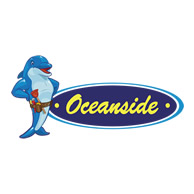 I am writing this letter as a humble note of appreciation for the quality service provided by Clint at Futurised...
read more
PAUL MCLOUGHLIN
OCEANSIDE SERVICES PTY LTD
8/10/2018