Optimise WordPress for Speed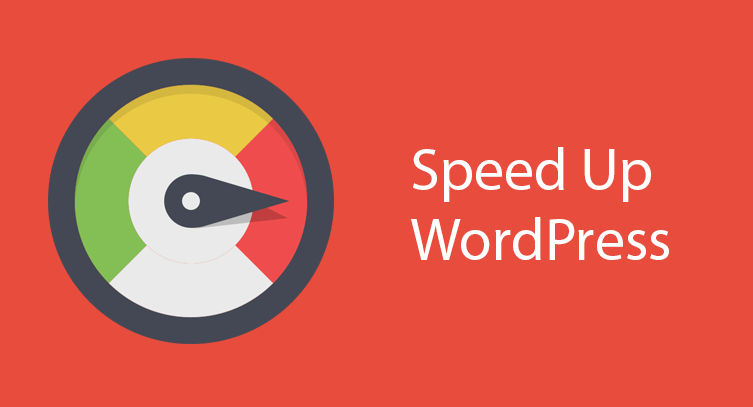 The first step towards improving your website's loading time
Host your website on a web server that runs LiteSpeed. After that, install the LiteSpeed WordPress plugin, activate it and configure. It's one of the most powerful caching plugins available and doesn't interfere with the building of websites. Once your website is built, the first visitor to each page will cause that page to be compiled on the server. Visitor who later arrive will be served the pre-compiled version of the page, instead of requiring PHP to compile the page, that major time-saving step is skipped.
Here are the results before and after installing LiteSpeed plugin.

Pre-compiled WordPress sites optimised for speed
Don't rely on numbers output from Google PageSpeed, GTMetrix or other speed testing software. What matters is the real-world experience of your visitors.
Test run from: Gold Coast
Server location: Sydney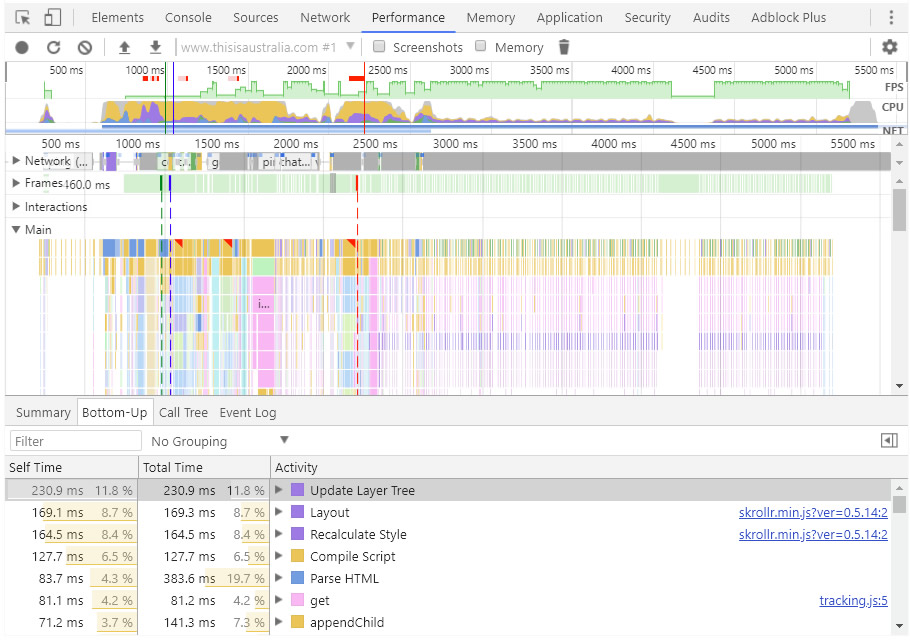 Going In-Depth
All aspects of your website are looked at in detail to determine pain points suitable for optimisation.
We use LSCache to deliver superior performance. LSCache is a server-level cache, so it's faster than PHP-level caches.
A page cache allows the server to bypass PHP and database queries altogether. LSCache, because of its close relationship with the server, can remember things about the cache entries and it can analyse dependencies. It manages smart purging of the cache, and it can serve multiple versions of cached content based on things like mobile vs. desktop and geographic location.
Optimisation includes features such as Database Optimisation, Minification and Combination of CSS and JS files, HTTP/2 Push, Browser Cache, Object Cache, Lazy Load for Images, and Image Optimisation!
Recent Posts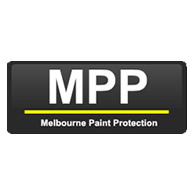 We have utilised Futurised services over the past 4 years now and have found Clint to be very reliable, helpful...
read more
COLIN CRANE
Melbourne Paint Protection
8/10/2018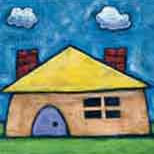 Clint provides excellent technical support for our website so we can get on with our work while he takes care...
read more
SUNITA MCGREGOR
TENANTS VICTORIA
8/10/2018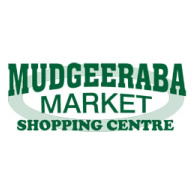 Futurised are fast, efficient and professional. Whether it's a problem or an add on the work is completed on time...
read more
KYM BELL
MUDGEERABA MARKET
8/10/2018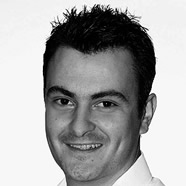 Futurised has been our chosen IT provider since TIA Legal Group was established in 2010. Futurised has been excellent in...
read more
ANTHONY PERICH
TIA LEGAL GROUP
8/10/2018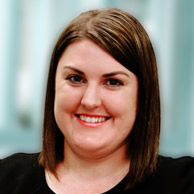 Clint is a valuable part of our growing business. He is always on call with a quick response if I...
read more
SHEREE LY
BURLEIGH MOTEL
8/10/2018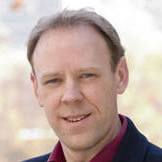 Clint has been a great help with providing support and advice to one of our customers websites. He is always...
read more
OWEN BAKER
IT REGISTER
8/10/2018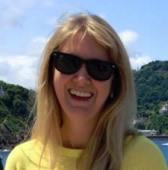 I have always found the responses that Clint provides to be clear and easily understood and it is obvious that...
read more
RUTH HUGHES
AUSTRALASIAN RECRUITMENT
8/10/2018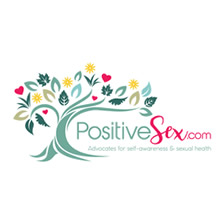 Clint at Futurised provides fast, efficient & excellent hosting & support for our WordPress website, taking care of all aspects...
read more
PHILLIPA SHERIDAN
POSITIVE SEX
8/10/2018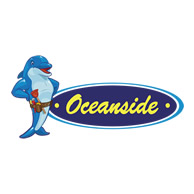 I am writing this letter as a humble note of appreciation for the quality service provided by Clint at Futurised...
read more
PAUL MCLOUGHLIN
OCEANSIDE SERVICES PTY LTD
8/10/2018